Welcome to The Pond 🐸 I'm Ash (they/them), a 23 year old queer, Vietnamese Australian, chronically ill variety streamer from Perth!I do a combination of face cam, png, and vtuber streams with my froggy girl, Ashkero, and her mascot, Sprout!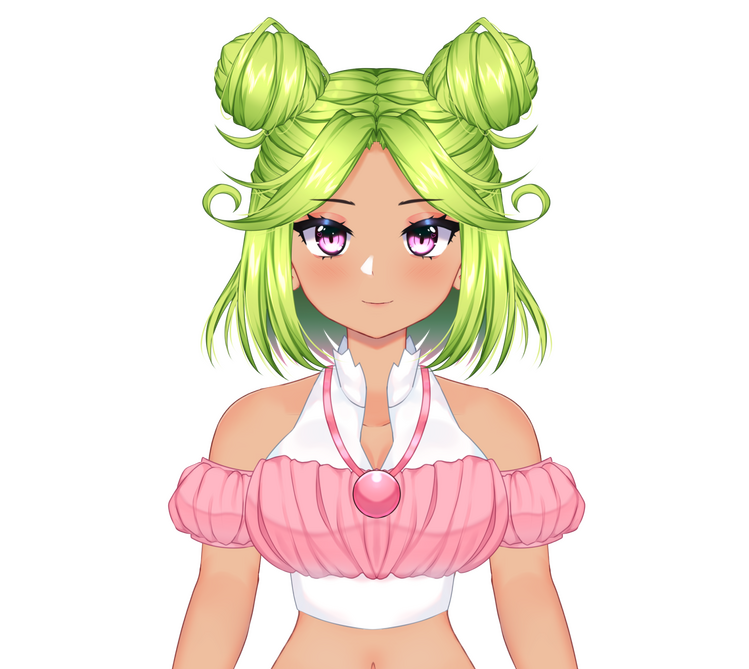 Friday Afternoon Tea
Friday Afternoon Tea is a small family owned, geeky-themed tea company.Owner Friday Elliott's unique take on blending stems from a neurological oddity known as Lexical-Gustatory Synesthesia.
Due to this condition, Friday experiences language (both spoken and written) and abstract concepts as distinct flavor profiles.Friday Afternoon tea has a super fun variety of tea ranges, including nerdy inspired teas, and charity teas.
---
Book Depository
Book Depository is a UK-based online book seller with a large catalogue that offers free shipping to over 160 countries.
---
Honey Browser Extension
Honey is a browser extension that automatically finds and applies coupon codes at checkout with a single click.I genuinely use it all the time and it saves me a bunch by using discount codes I didn't know existed.